Tech
Are you our next colleague? Read more about what it means to be a part of our team!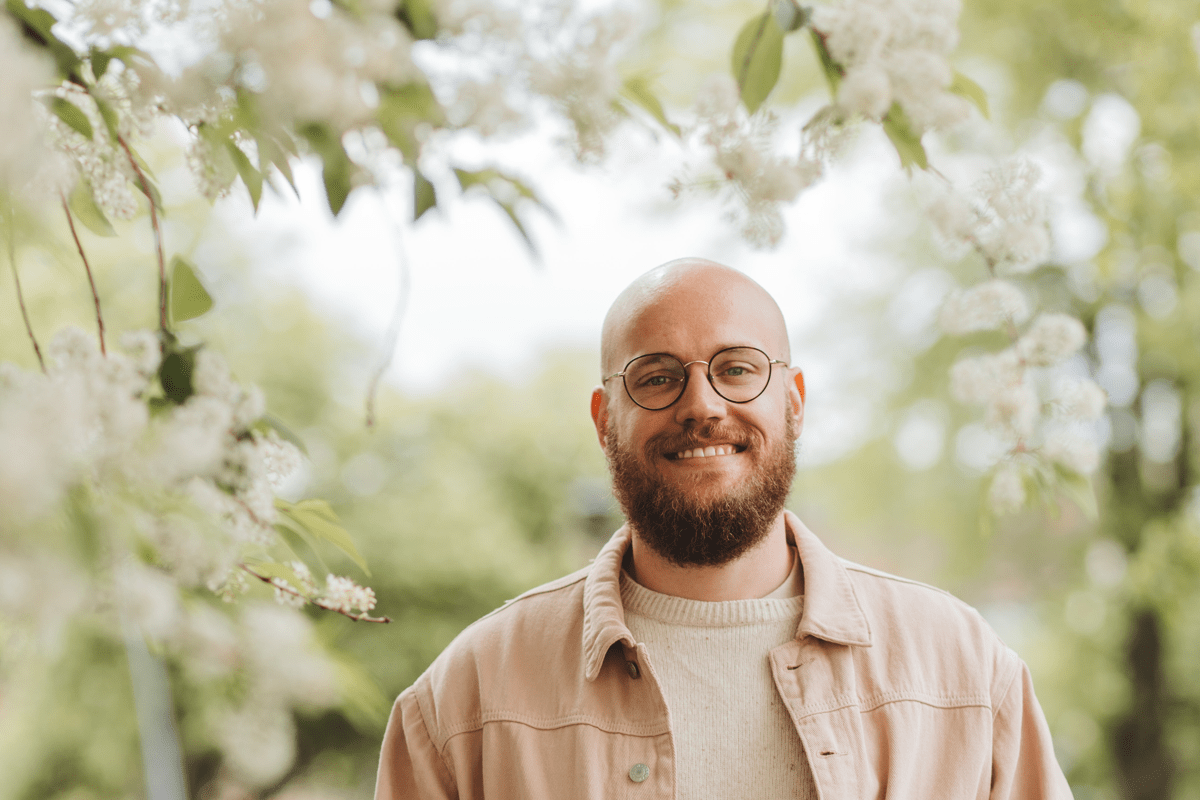 Our team
Our tech team means a great deal to our company. Since we are a SaaS company, development plays a big part in Sysarb's global journey. At Sysarb, you will be part of our tech team that no matter where we work always keep close contact with each other.
We can't do everything but we believe we can solve most problems, as long as we are working together. Try out your thoughts, get encouraged and challenged, be a part of a team that always wants to learn more!
Our back-end is mainly built on MS SQL, C#, and .NET Core. It also has elements of Elastic Search & Redis.
Our front-end is built on HTML, Vue.js, JavaScript, and CSS. We work according to the Scrum methodology and we aim to expand our UI and UX work even further.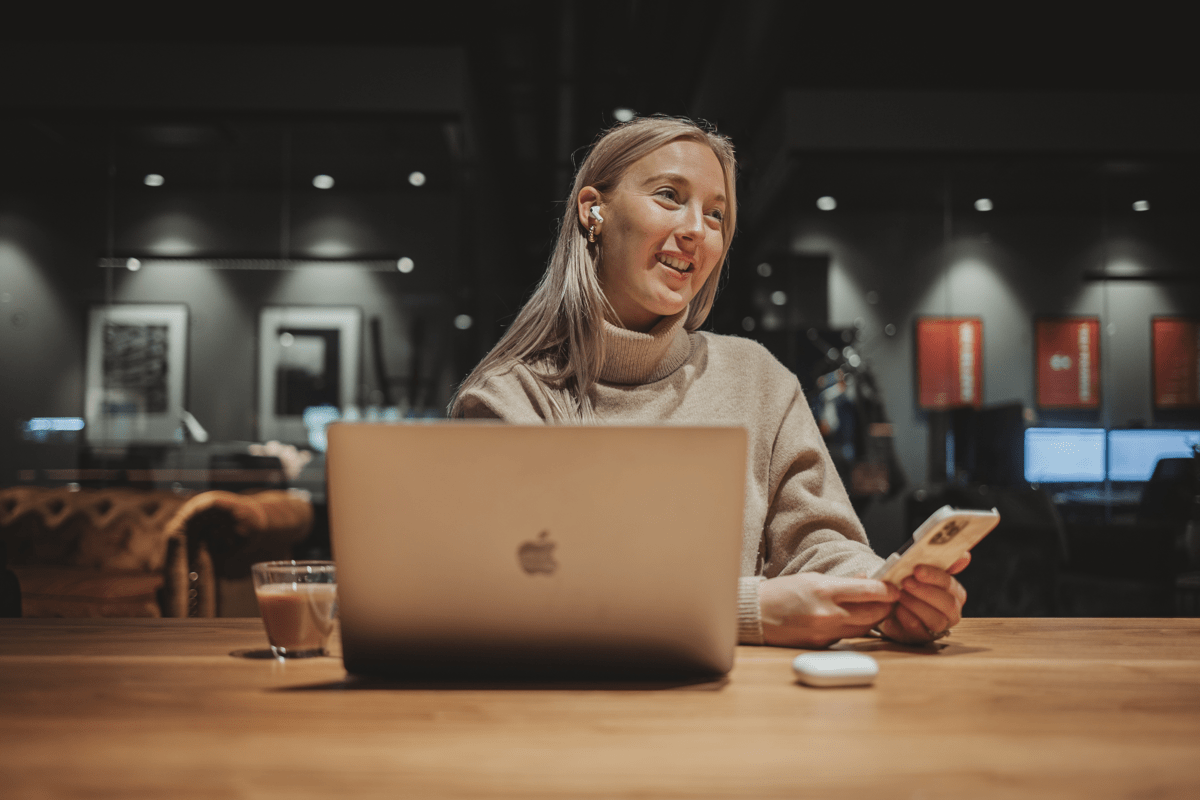 Sysarb ❤️ Tjejer kodar
We are proud to collaborate with Tjejer Kodar. Tjejer Kodar educates women in programming. The people behind the organization want to see a change in the tech business and they work hard to make it easier for women to give programming a chance. Tjejer Kodar educates in HTML & CSS, JavaScript, React, Node.js, Swift, hardware och game development.
We at Sysarb dream of diversity in the tech business and are therefore very happy to collaborate with organizations that fight for gender equality!