Sales Development Representative (SDR)
Sysarb is on a journey to change the mindset of equality, worldwide. Join the ride with us, it has just started!
Are you at the beginning of your sales journey? Would you like to work at a fast-growing SaaS company that has just entered the global stage? Then this is the perfect job for you! 

Now you have a chance to be part of our fantastic team! Sysarb continues to grow and we are therefore looking for more part-time SDRs for our Sales department. 
You would be perfect if you...
☁️ are an outgoing person with an "I want to learn it all" type of mindset
☁️ currently has/is undergoing training in sales, marketing, business development, finance, or equivalent 
☁️ has experience working with sales
Sysarb is an equal opportunity employer. We celebrate diversity and we're committed to creating an inclusive environment for all employees and candidates. Please refrain from including your picture and age with your application. We do background checks of every candidate that qualifies for the final step of our recruitment process.
Please note that we do not accept any applications through email due to GDPR.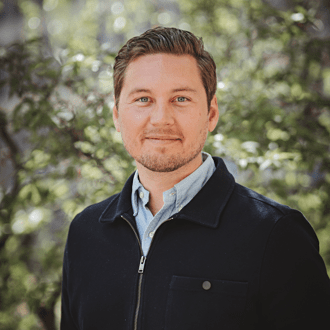 Related jobs
Do you want to change the world with us?
Fulfilling work 🌟

At Sysarb, you'll get fun and meaningful tasks. You also have the power to be involved and have influence over the company's next step as well as the global view of salary.

Community ☕️

At Sysarb, we love spending time with each other. After signing new deals or releasing new updates of our software, we look forward to meeting up with each other just to relax and have fun.

Benefits 💪

Sysarb is a flexible workplace where you have great opportunities to set up your work as you wish. We prioritize your health and encourage you to spend time on your well-being.
This is Sysarb
Imagine a world where both men and women have an equal pay for equal work, where gender equality is given and where ethnic or racial discrimination does not exist. This is Sysarb, this is our why, our DNA, this is what we are going to change.

Do you want to be a part of our journey? Join us! 😍
Already working at Sysarb?
Let's recruit together and find your next colleague.